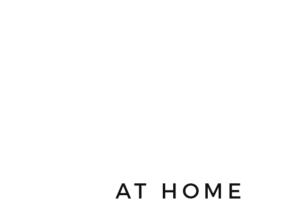 Faith & Film is a weekly space to watch a good movie and talk about it. Every Friday night at 8pm we'll gather around our computer screens and bask in the glow of narrative and community. Because we're not meeting at the CSF building, we'll be using Netflix Party to watch the movie together, and then we'll hop on Zoom to have a brief conversation about it. Take a look at the steps below to get set up for Faith and Film (at home) this Friday!
1. Things you'll need: A laptop or computer, Google Chrome browser, and a Netflix account (or access to your parents)
2. Open Chrome, and head over to www.netflixparty.com to install the Netflix Party Chrome extension.

3. Restart Chrome. A little "NP" icon should appear in the upper right hand corner of your Chrome window. That means you're good to go for Friday night!
4. On Friday night we'll post a link to join our Faith & Film Netflix Party right here and on social media. Go to that link in the Chrome browser. (Make sure the link doesn't open up in Safari or another browser! Also: make sure you're signed into your Netflix account.)
5. Once you've joined, click on the "NP" button in the top right corner to join the Netflix Party session. You should see a chat window appear to the right of the Netflix player. You're in!

6. After the movie, check back here (or in the Netflix Party chat) for a link to the Zoom video discussion of the movie!
Having issues? Text Dylan (859.333.8551), Sam (859.240.9463) or Jax (859.652.4071) and we'll get it worked out!
HERE'S YOUR LINK FOR THE POST-MOVIE DISCUSSION ON ZOOM!
Check back later for the link!