SYNERGY THIS WEEK:
6pm: Worship together with the Awakening Tour, currently touring the country and at CSF THIS WEEK.
7pm: Cheer on the Cats and grab a slice (or two or three) of free pizza at the most epic UK watch party in Lexington!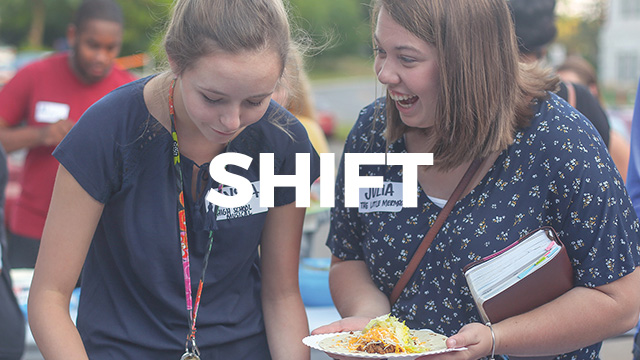 For freshmen. Grab a free meal and figure out where life with God fits into life at college. Every Monday at 6pm.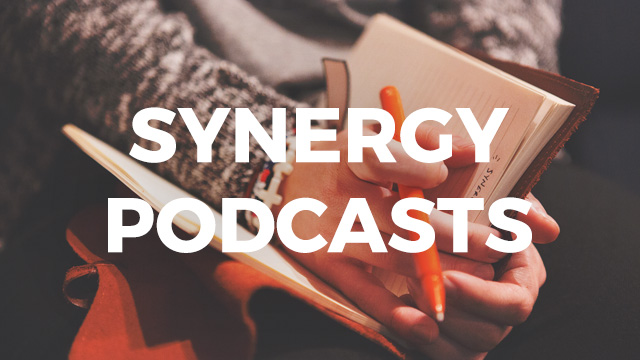 It's like a virtual time machine, as long as the only place you want to go is last Thursday at 8pm! Click here to listen.