CHRISTMAS SWEATERS. CHRISTMAS DINNER! CHRISTMAS CAROLS.
THURSDAY, DECEMBER 6TH AT 7PM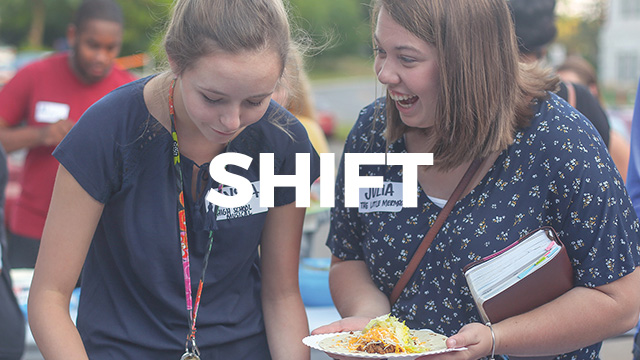 For freshmen. Grab a free meal and figure out where life with God fits into life at college. Every Monday at 6pm.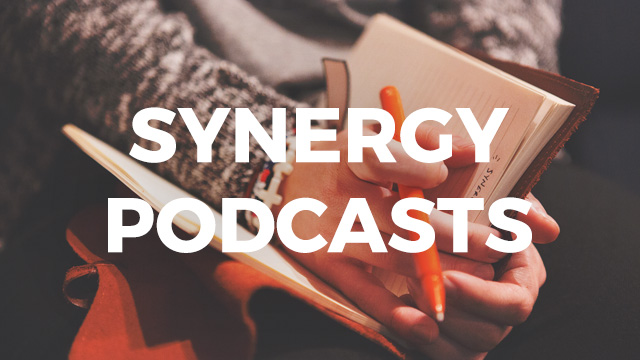 It's like a virtual time machine, as long as the only place you want to go is last Thursday at 8pm! Click here to listen.