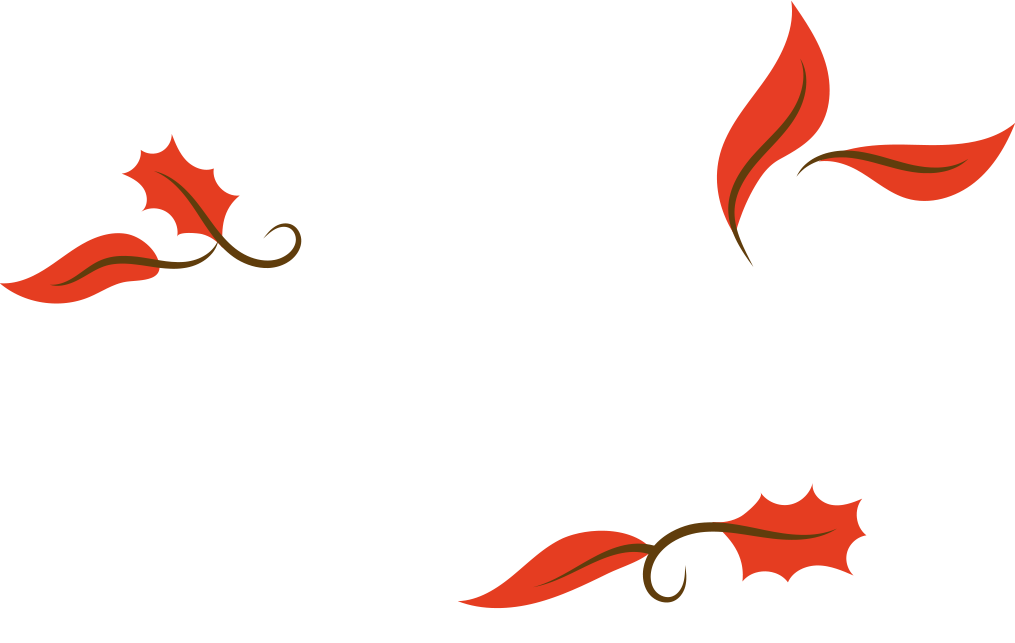 OCTOBER 6-8   CROSSINGS CEDARMORE CAMP   $75
FALL RETREAT. It's coming. One incredible weekend to get away from homework and exams and spend a few days meeting some super cool people and connecting with God.
It's all going down October 6–8 at Crossings Cedarmore Camp in Bagdad, KY (just outside of Frankfort). Dodgeball. Amazing worship. Huge bonfires. Great teaching. Tons of people. The cost is just $75—and even less if it's your first CSF retreat! Questions? Get in touch!