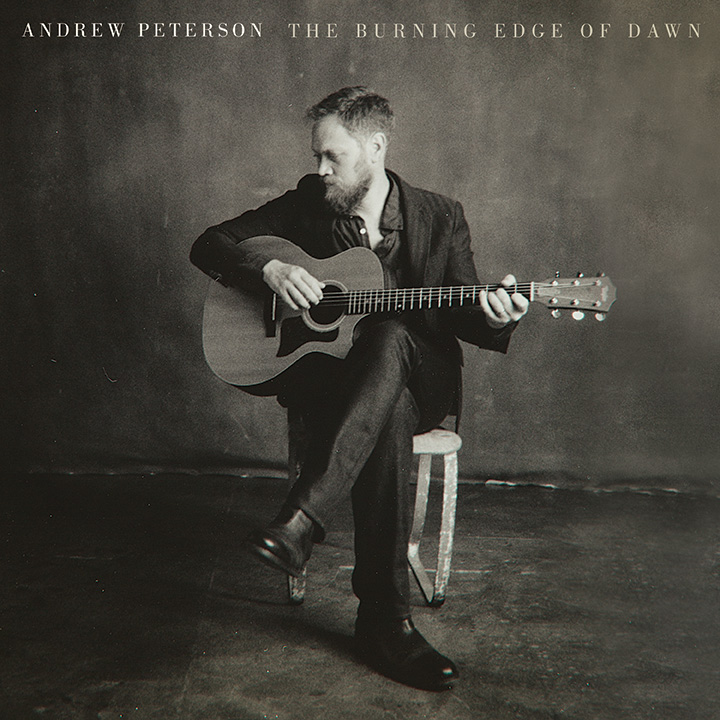 ANDREW PETERSON
A FREE* CONCERT AT CSF
SATURDAY, OCTOBER 17 AT 7PM
We're very excited for songwriter and author Andrew Peterson to perform live at Christian Student Fellowship on Saturday, October 17th.
If you'd like for us to reserve you a seat at the event or have any other questions, you can contact us.
*We're encouraging attendees who are excited about the event to help cover the costs by paying only what you think the concert was worth AFTER it's over. $20. $10. Or nothing. Whatever amount you think. We just want people to come and have a great night.

[cc_product sku="apdonation" display="inline" quantity="false" price="true"]
THE CSF BUILDING IS LOCATED AT:
502 Columbia Ave, Lexington, KY 40508
Free parking is available on site.