LOVE IS SELFLESS. PORN IS SELFISH
Valentine's Day is supposed to be about love, right? Well, we're convinced love should be selfless. But porn? It's all about you. And in the process it hurts so many others—from the men and women in the films to the people you begin to view as objects instead of people to be loved.
Porn gets in the way of real love. Which makes us wonder: What if we were committed to being porn-free this Valentine's Day? As a campus, let's learn to love more selflessly this Valentine's Day.
Sign up below to unite with campus in a porn-free Valentine's Day!
THOUGHTS ON PORN (FROM CELEBRITIES)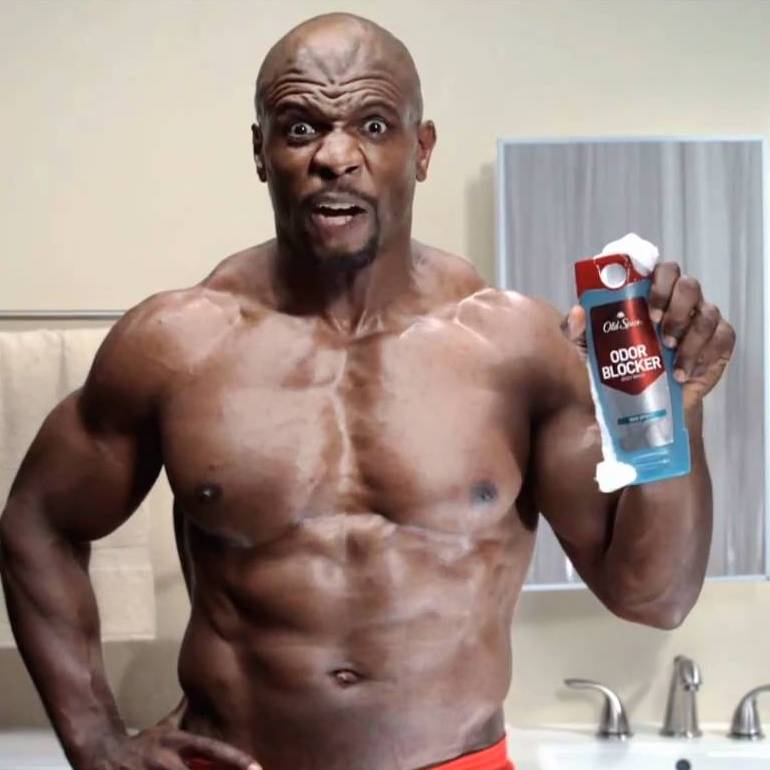 "Porn changes the way you think about people. People become objects. People become body parts; they become things to be used rather than people to be loved."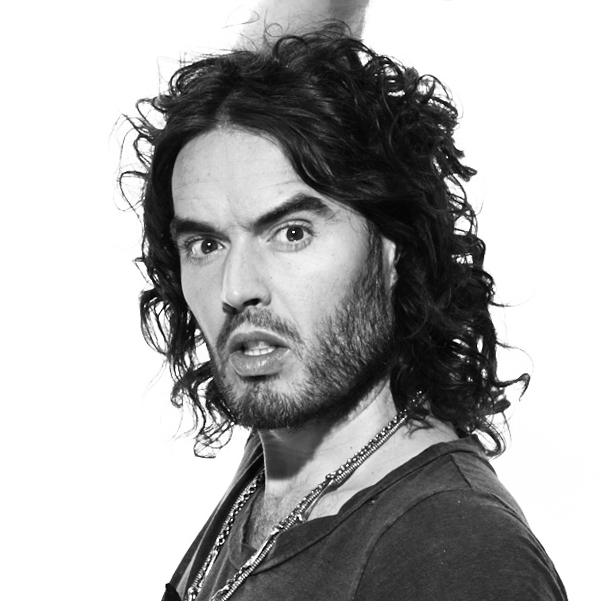 "Porn affected my ability to relate to women… Our attitudes toward sex have become warped and perverted and have deviated from its true function as an expression of love and a means for procreating."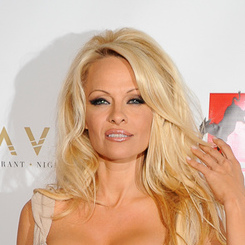 "Pornography is a public hazard of unprecedented seriousness… How many families will suffer? How many marriages will implode? How many talented men will scrap their most important relationships and careers for a brief onanistic thrill?"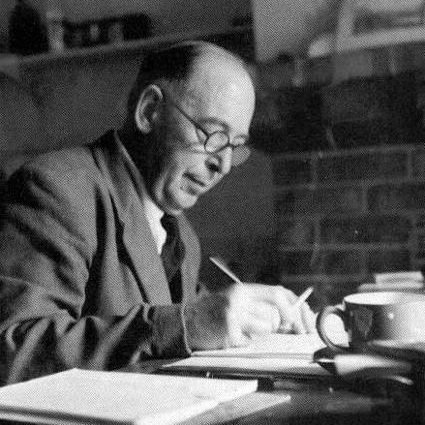 For me the real evil of masturbation would be that it takes an appetite which, in lawful use, leads the individual out of himself to complete (and correct) his own personality in that of another (and finally in children and even grandchildren) and turns it back: sending the man back into the prison of himself, there to keep a harem of imaginary brides.
And this harem, once admitted, works against his ever getting out and really uniting with a real woman. For the harem is always accessible, always subservient, calls for no sacrifice or adjustments, and can be endowed with erotic and psychological attractions which no real woman can rival.
Among these shadowy brides he is always adored, always the perfect lover: no demand is made on his unselfishness, no mortification is ever imposed on his vanity. In the end, they become merely the medium through which he increasingly adores himself.