Cover your torso with the finest shirt money can buy! Or at least a pretty dang good shirt. All of the shirts are printed on super soft Comfort Colors t-shirts (pocket tees for the UK CSF Pocket shirt, regular comfort colors for others).
Preorders are now closed. If you missed it, don't worry! You'll have access to a smaller (but still stylish) selection of shirts this Kickoff Week!
Shirts are just $15!And every t-shirt comes with a free high five from Bri! Get 'em while they're hot!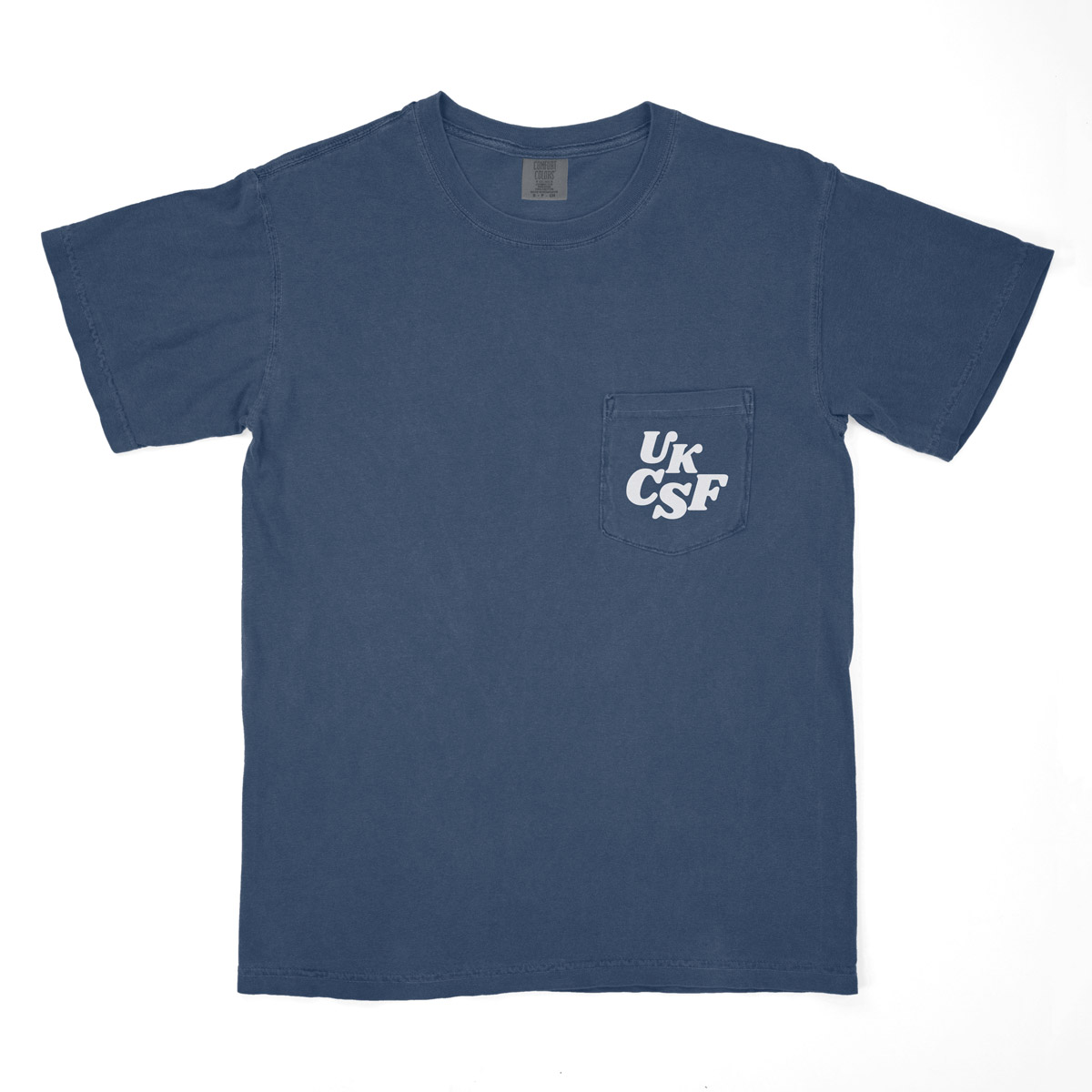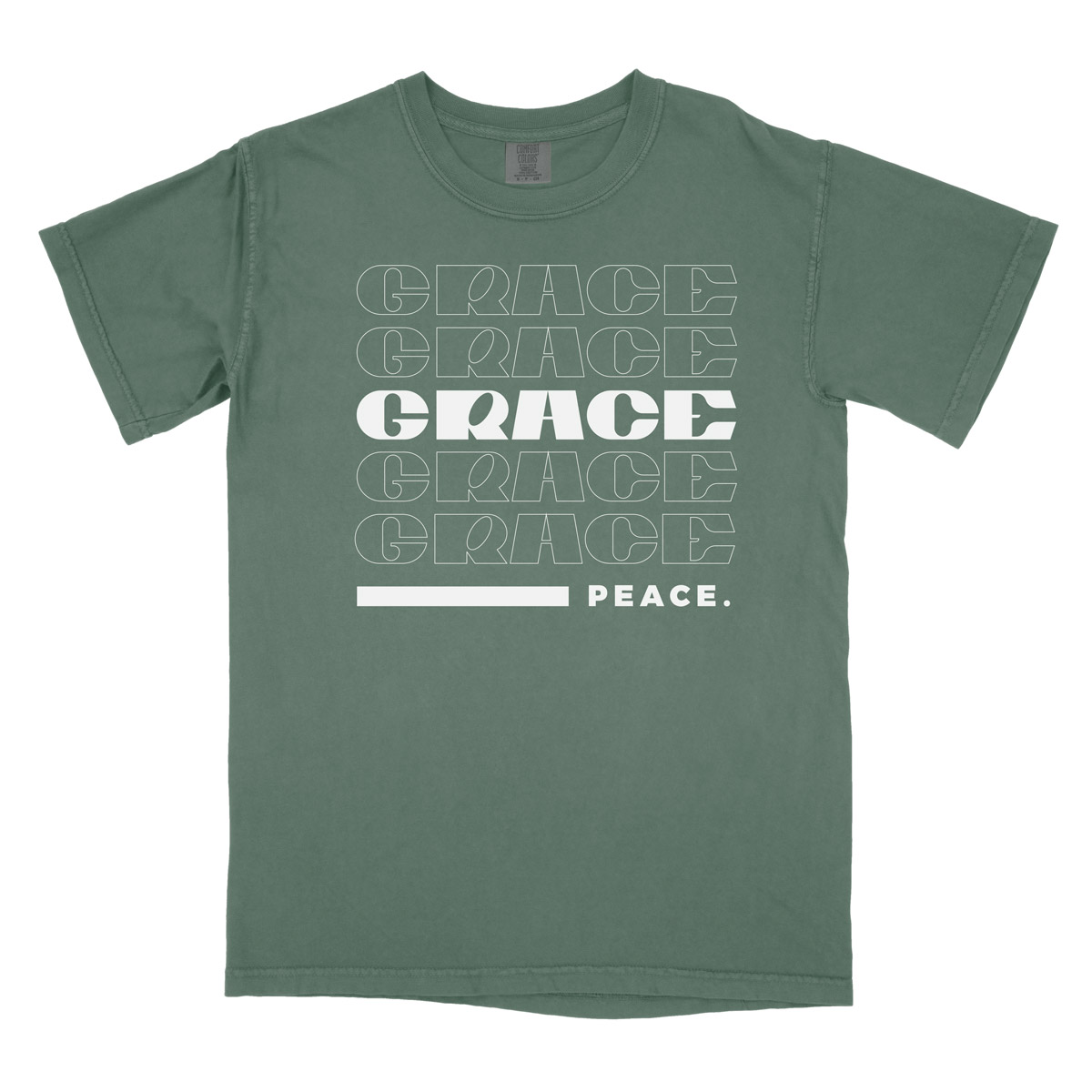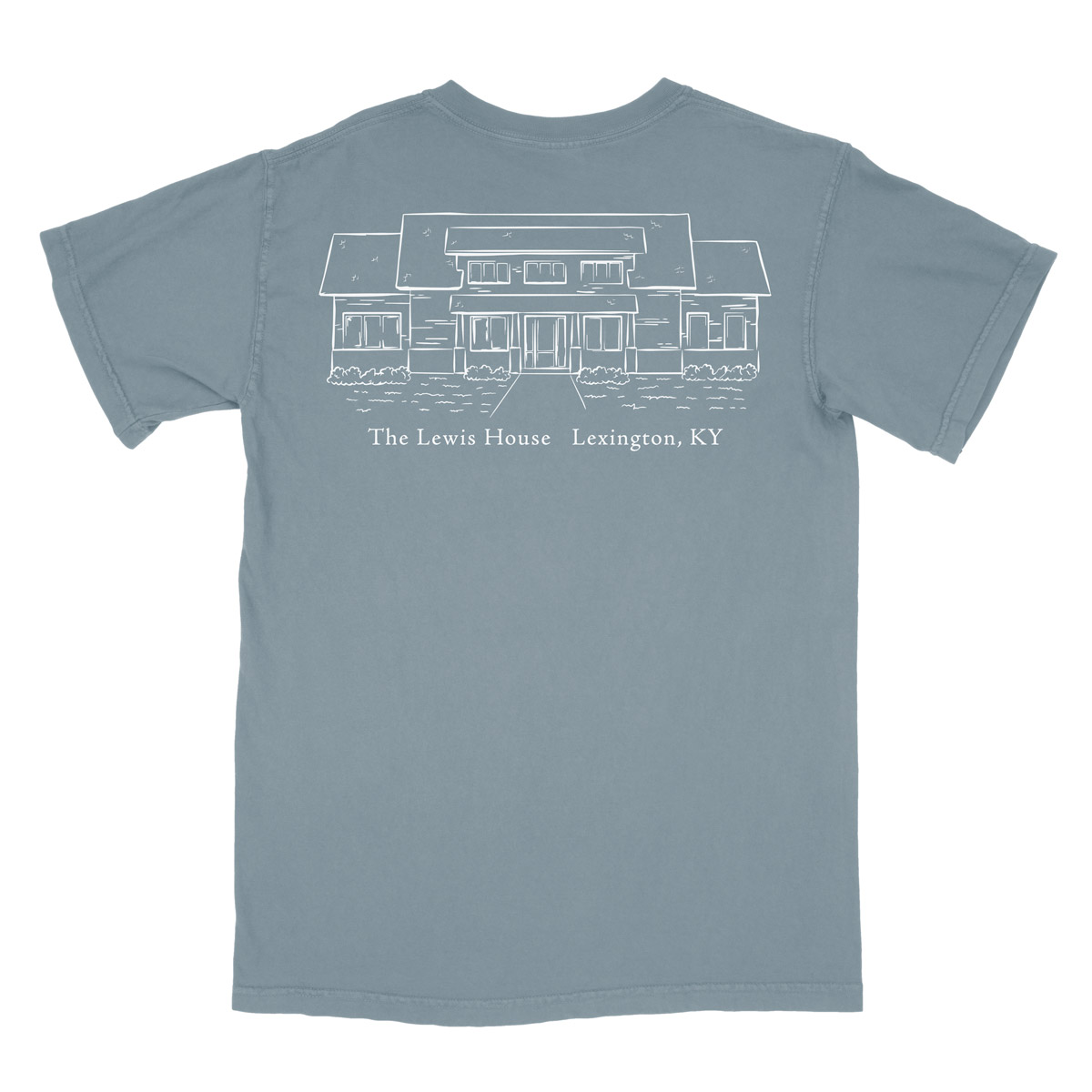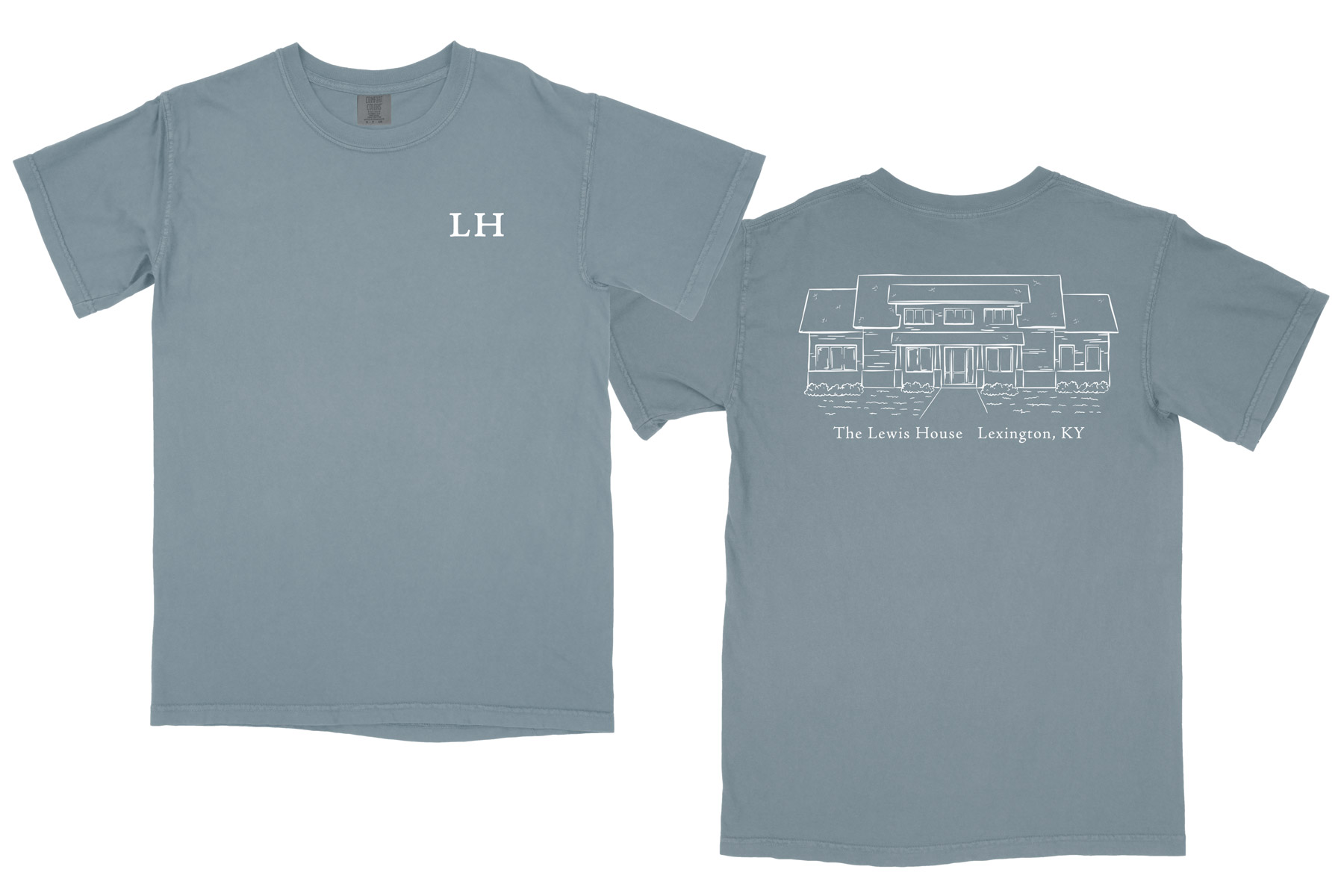 Lewis House (LH Monogram front, Lewis House Building back)
Please note: final designs may vary slightly from what you see here.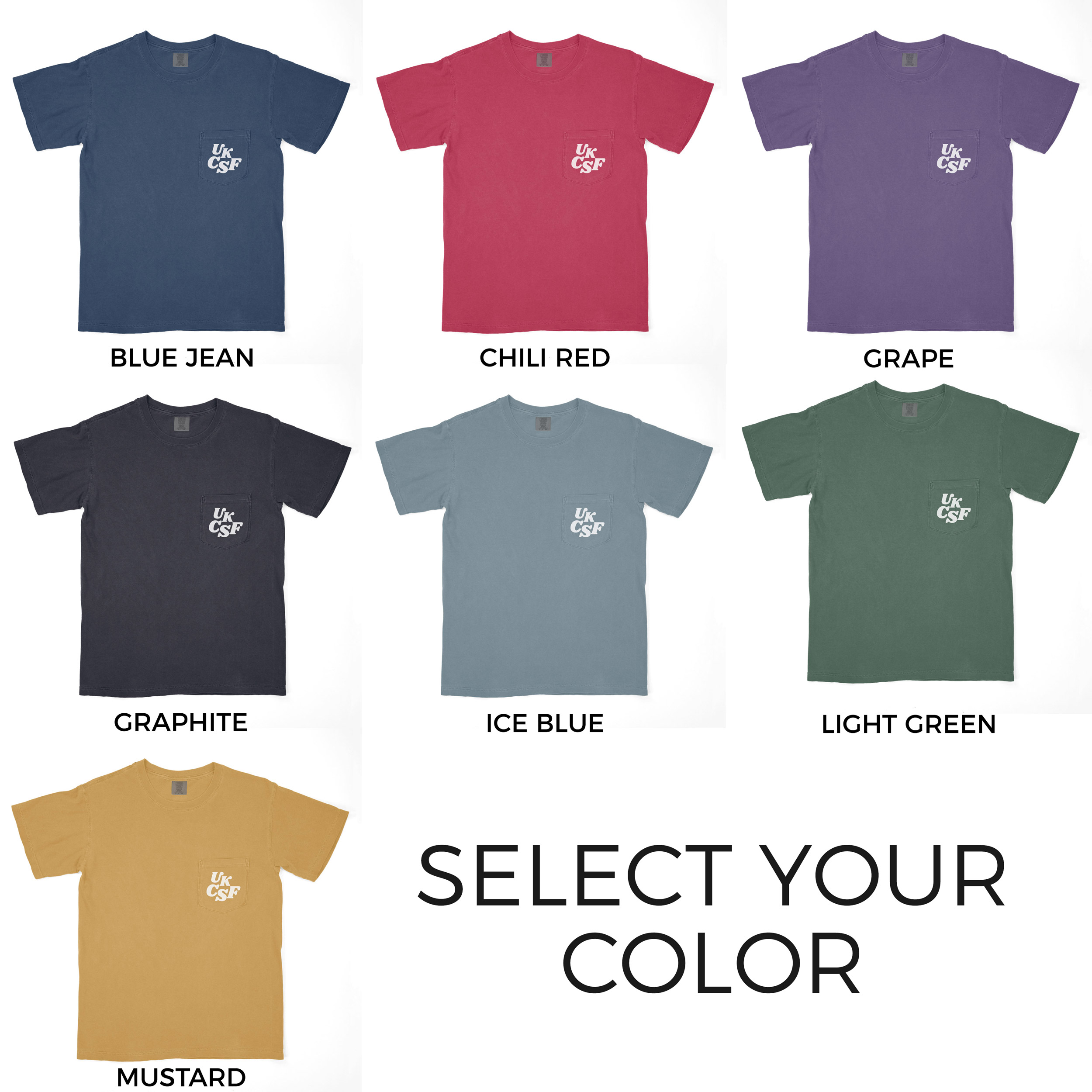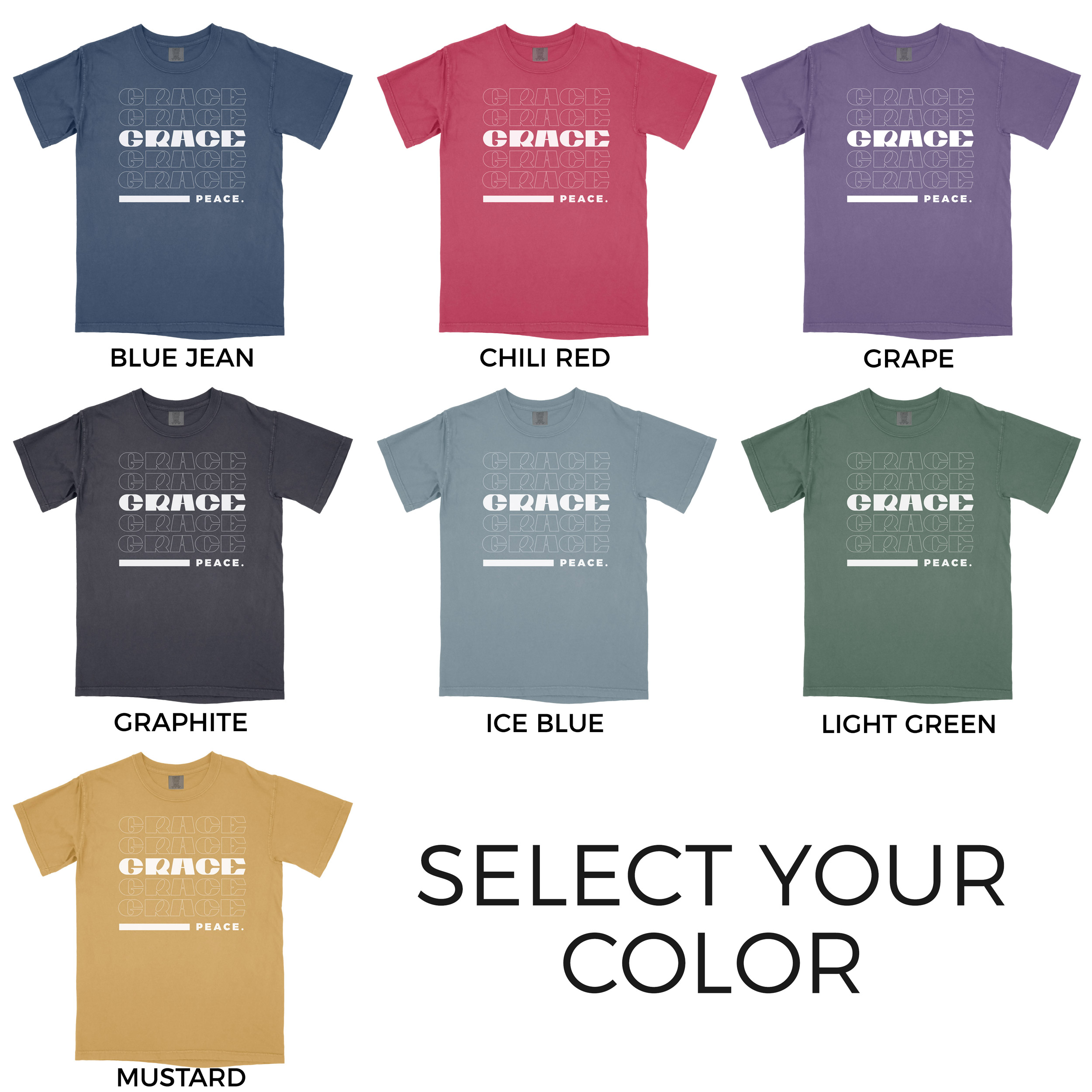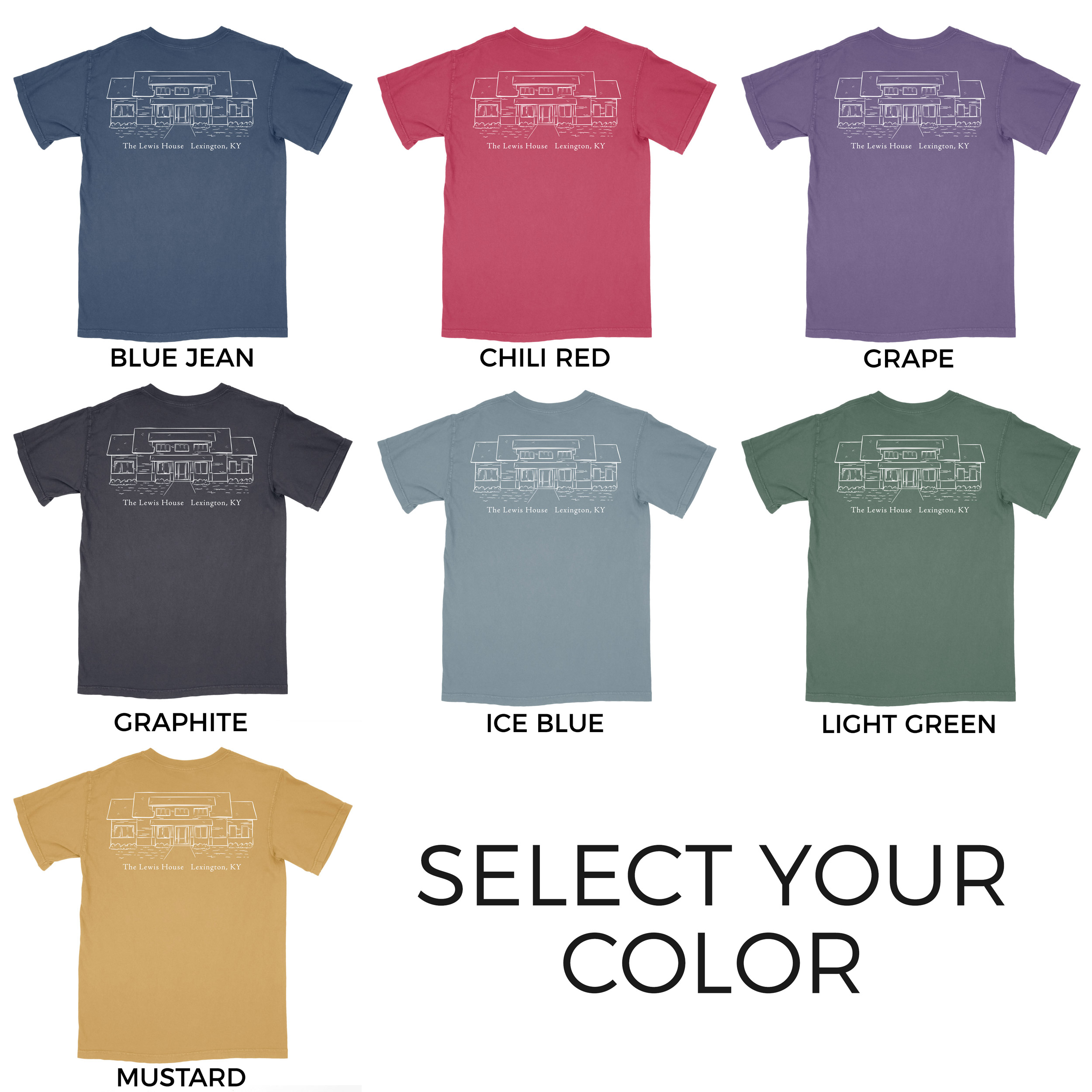 P.S. Stay tuned for super soft crewneck sweatshirts, coming this fall!