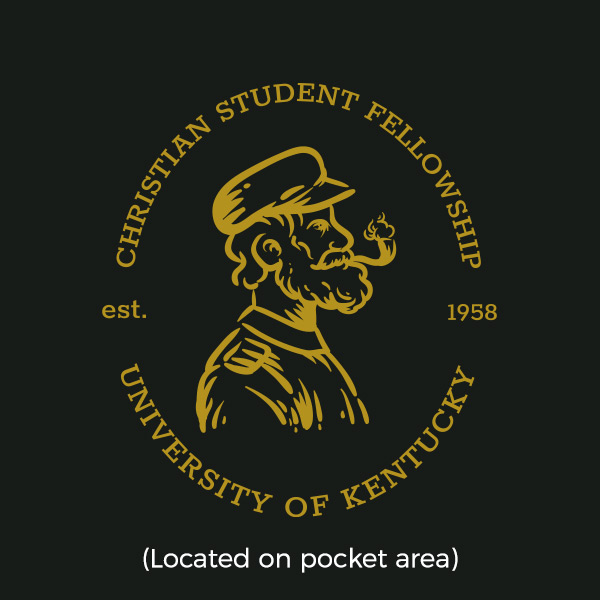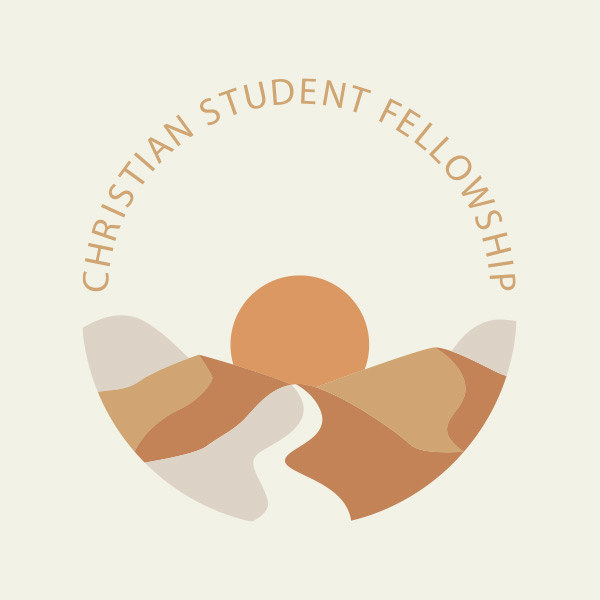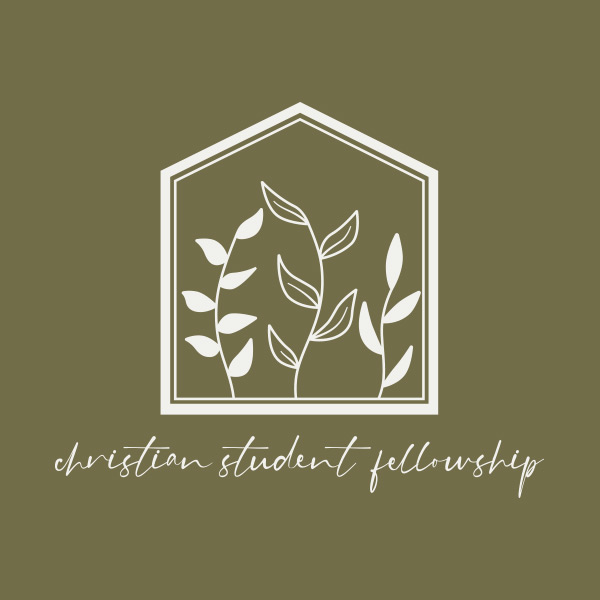 Cover your torso with the finest shirt money can buy! Or at least a pretty dang good shirt. The black shirt is printed on Comfort Colors (pocket tees for small, medium and large, regular comfort colors for XL and XXL).  The green and ivory shirts are printed on super soft Next Level Apparel shirts. Can't go wrong either way!
Shirts are just $10!
And every t-shirt comes with a free high five from Bri! Get 'em while they're hot!