KICKOFF WEEK
10 DAYS. 20+ EVENTS. 8 BILLION PEOPLE.
KICKOFF WEEK
10 DAYS. 20+ EVENTS. 8 BILLION PEOPLE.
TOP CSF KICKOFF WEEK EVENTS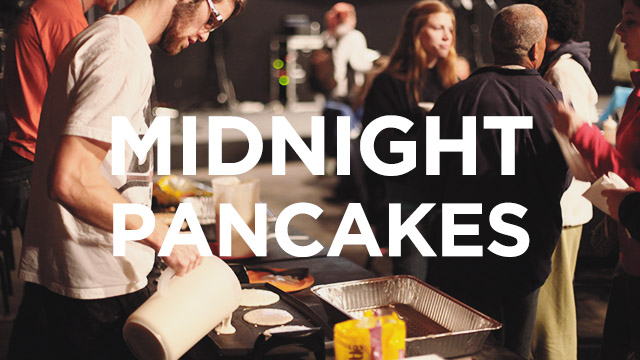 EVERY NIGHT, 11PM–1AM
Every night of Kickoff Week (8.16-8.24) we're serving up mountains of free, delicious flapjacks.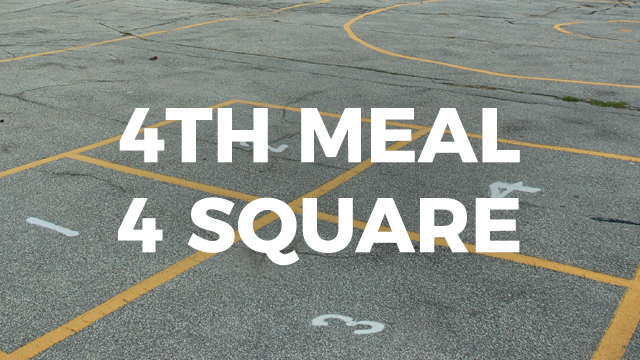 TUES AUG 21, 9PM–MIDNIGHT
We bring the taco truck, you come ready to claim your place in the king's square.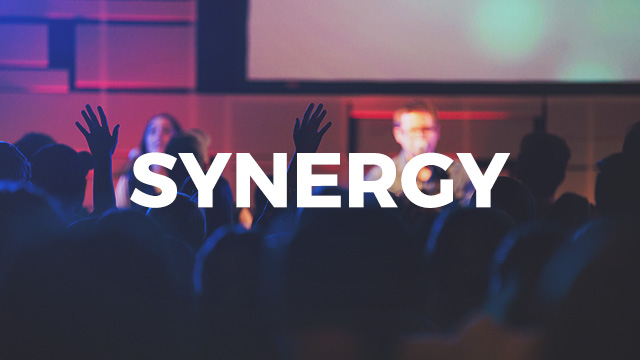 THURS AUG 23 AT 8PM
A space for worship. Great band. Thoughtful teaching. Tons of people. This Thursday and every Thursday.
All events happen at CSF (Next to the Woodland Glen Dorms and W. T. Young Library, Corner of Woodland and Columbia Avenue) Need directions? Click Here.

COMPLETE CSF KICKOFF WEEK SCHEDULE
SYNERGY
EVERY THURSDAY, 8PM AT CSF
Synergy is a time of community, a time of worship. Music. Prayer. Reflection. A place for questions. And a place for answers. It's a weekly gathering of broken but hopeful people seeking to learn more about God and experience Jesus in a fresh way.
SHIFT
MONDAY, AUG 20, 8PM AT CSF*
*Special Opening Week time! Shift continues every Monday at 6pm, all semester long
"Shift" is a weekly time for freshmen to find their niche. Each week we discuss important issues facing college students. Gather. Eat a free meal. Connect. And figure out where life with God fits into life at college.