KICKOFF WEEK
MEET NEW PEOPLE. GET PLUGGED IN.
KICKOFF WEEK
MEET NEW PEOPLE. GET PLUGGED IN.
CSF KICKOFF WEEK HIGHLIGHTS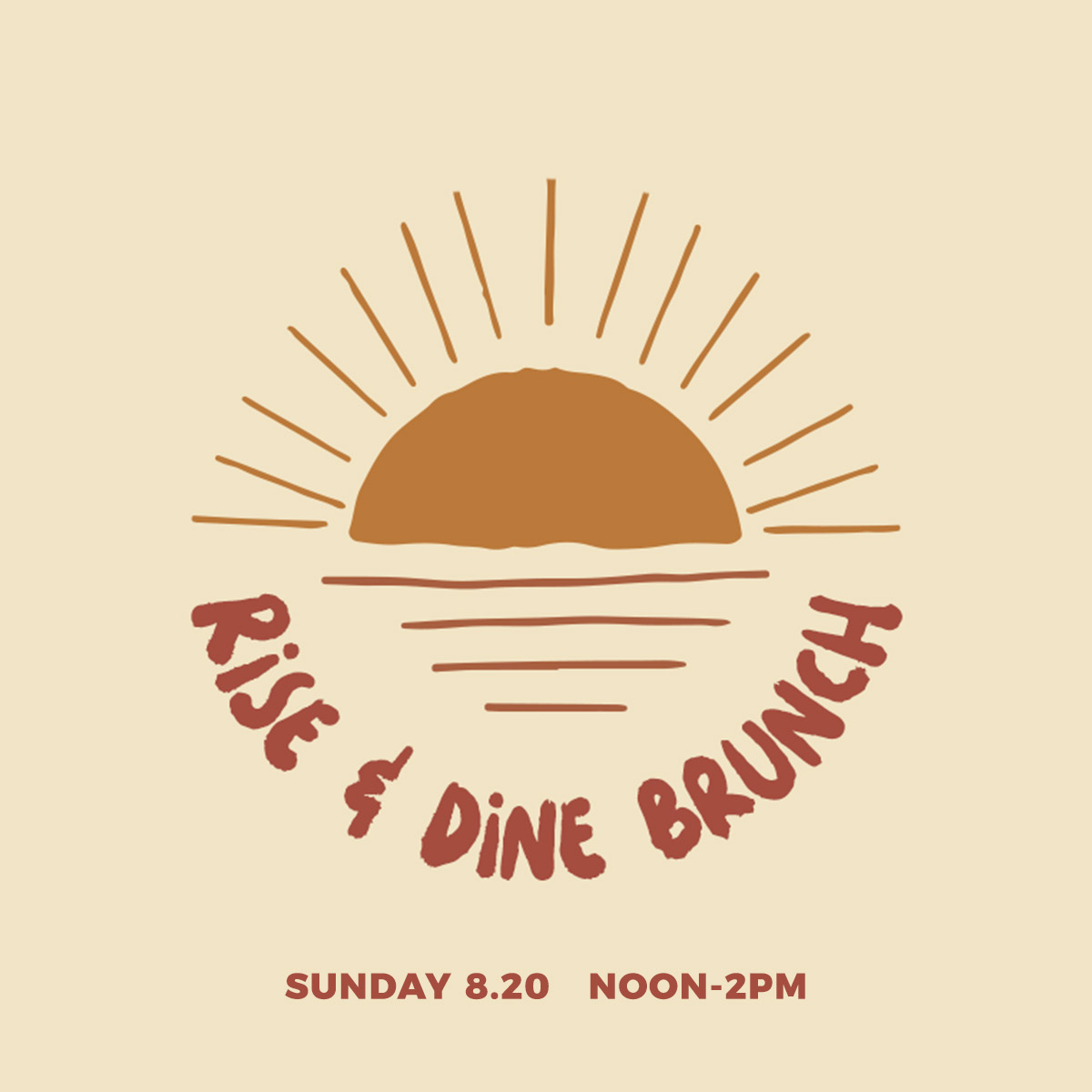 Roll out of bed and into nostalgia at this throwback breakfast feast.
SUN 8/20 NOON-2PM AT CSF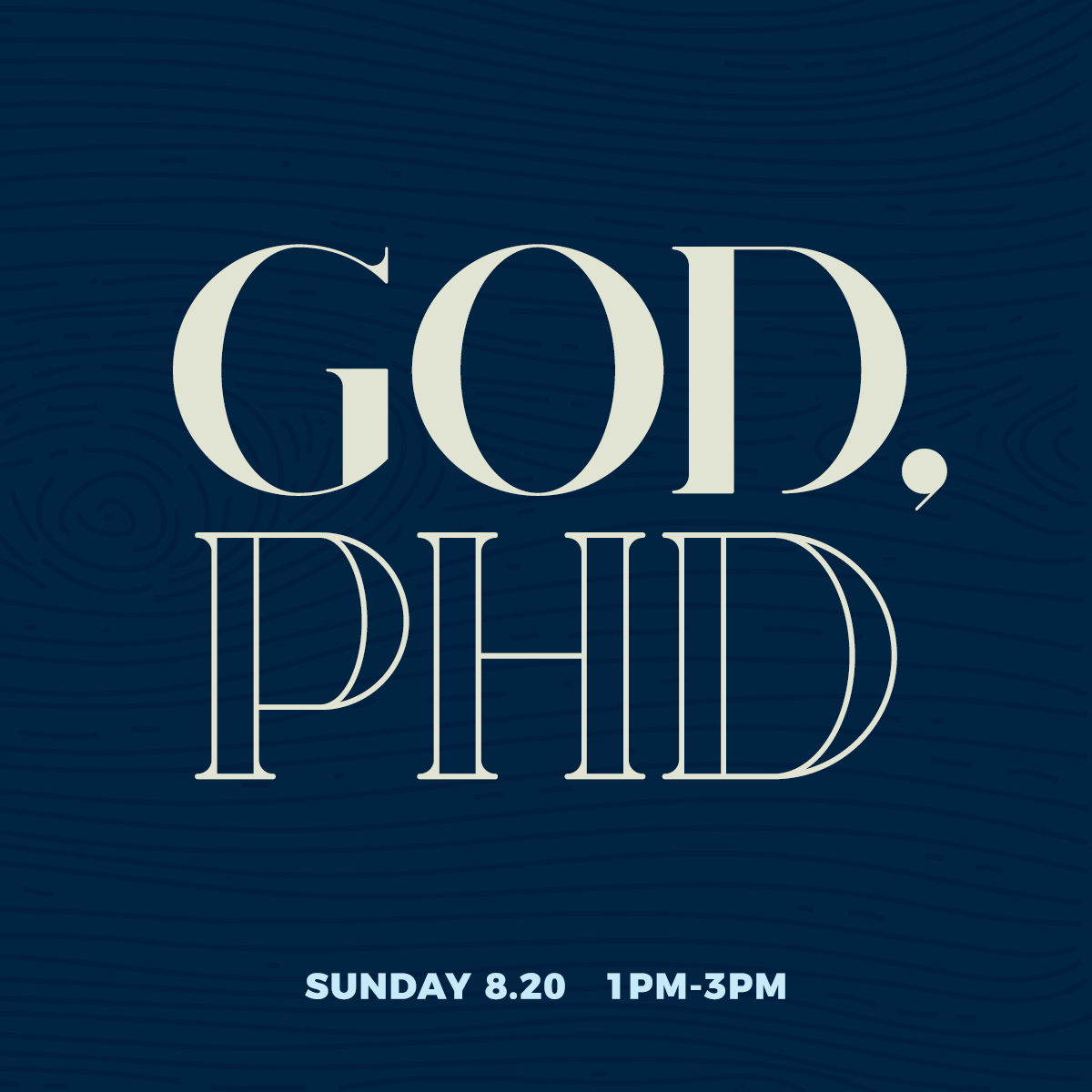 Hear from UK Professors about what it looks like to follow God on campus. Q&A to follow
SUN 8/20 1PM-3PM AT CSF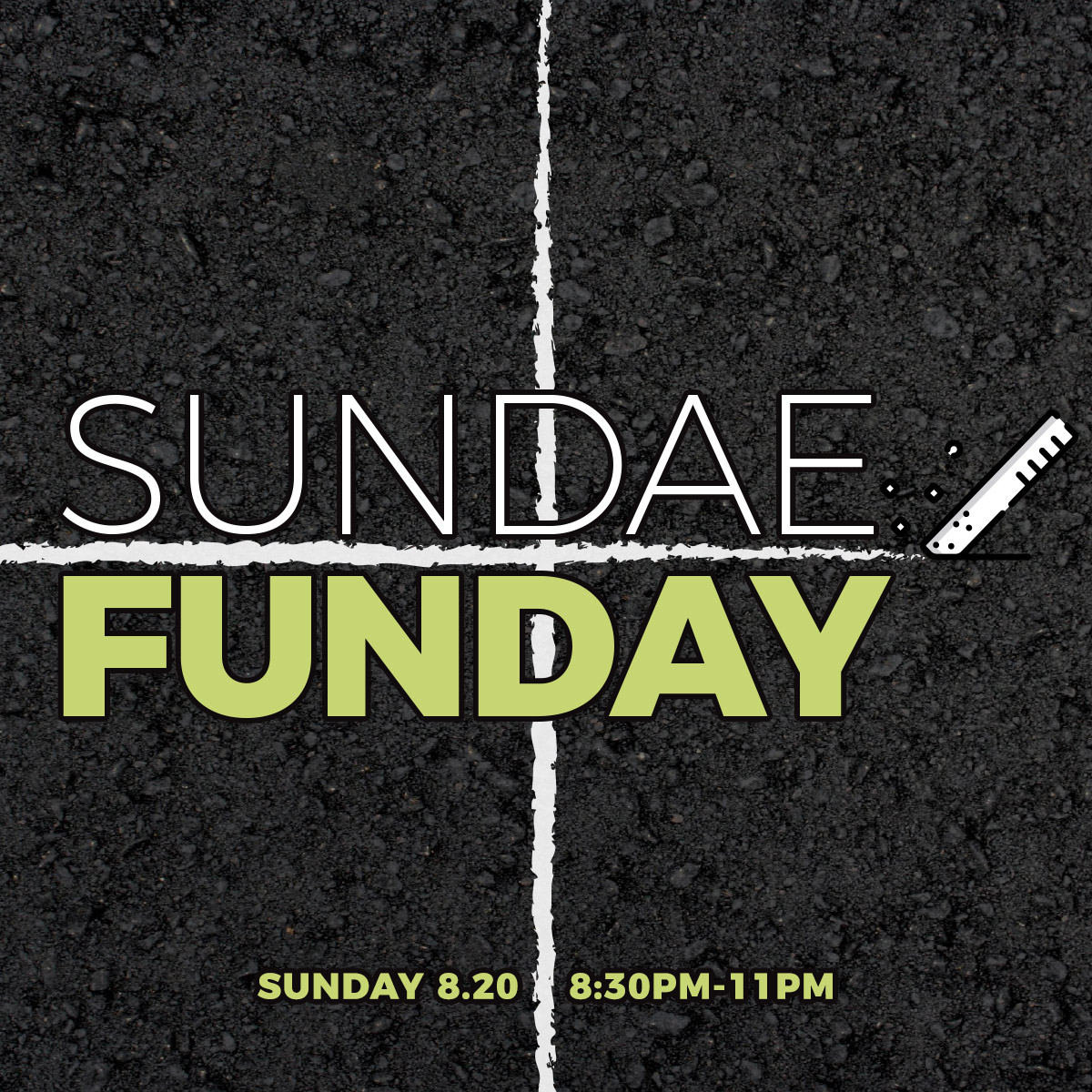 Grab a free scoop (or two) of your favorite ice cream flavor, play games, and meet new people.
SUN 8/20 8:30PM-11PM AT CSF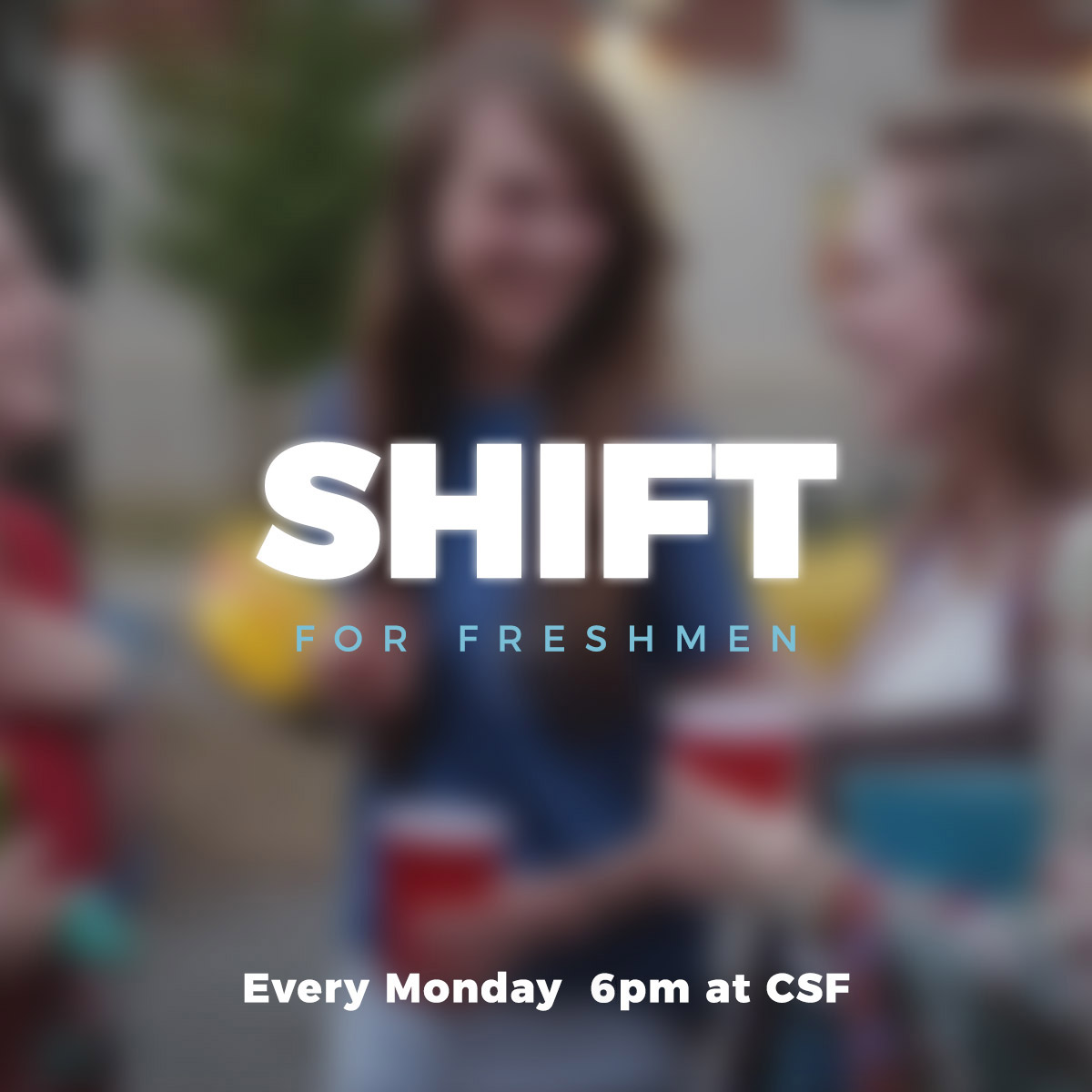 For freshmen. Grab a free meal. Find out how life with God fits into life at college.
EVERY MONDAY 6PM AT CSF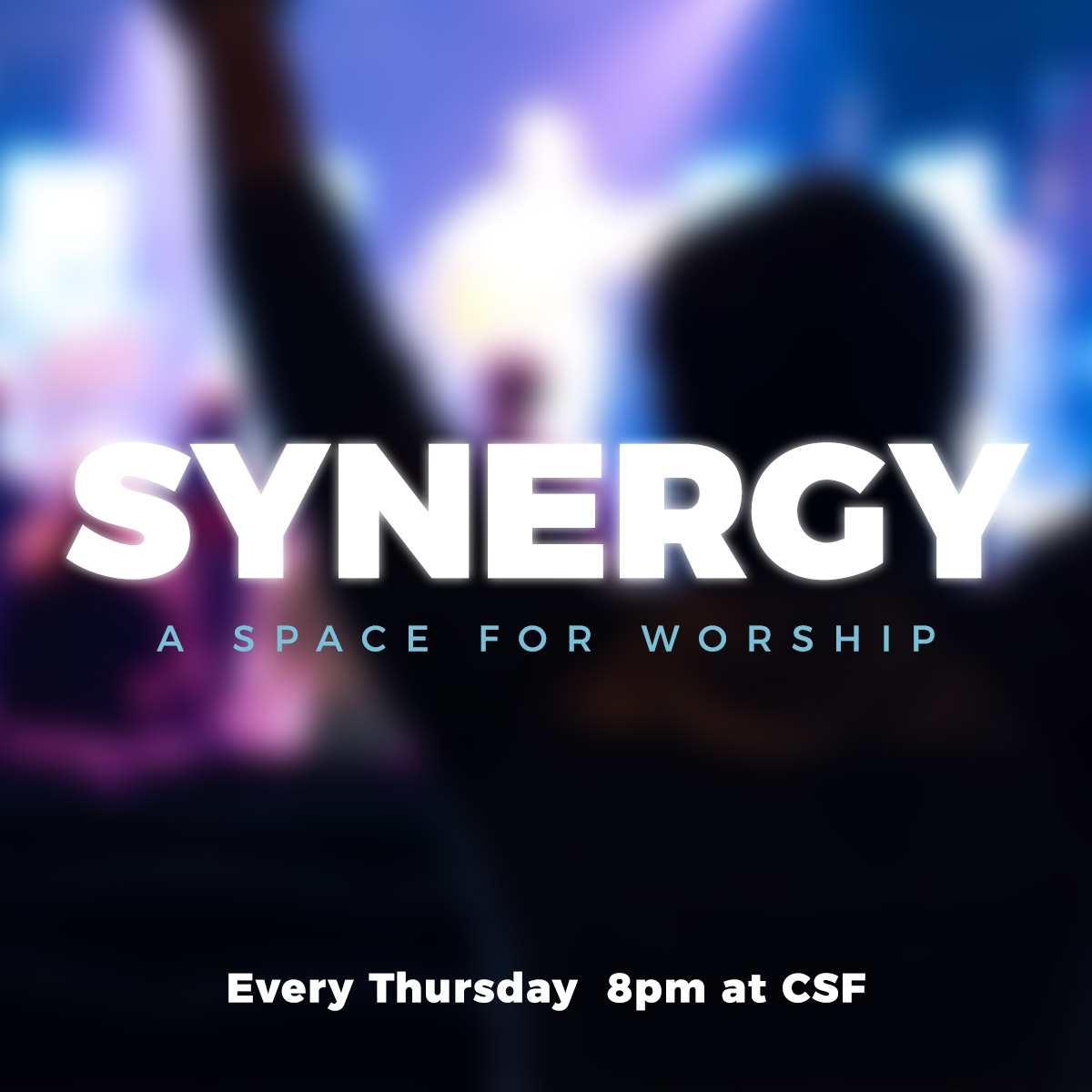 A space for worship. Great band. Thoughtful teaching.
EVERY THURSDAY, 8PM AT CSF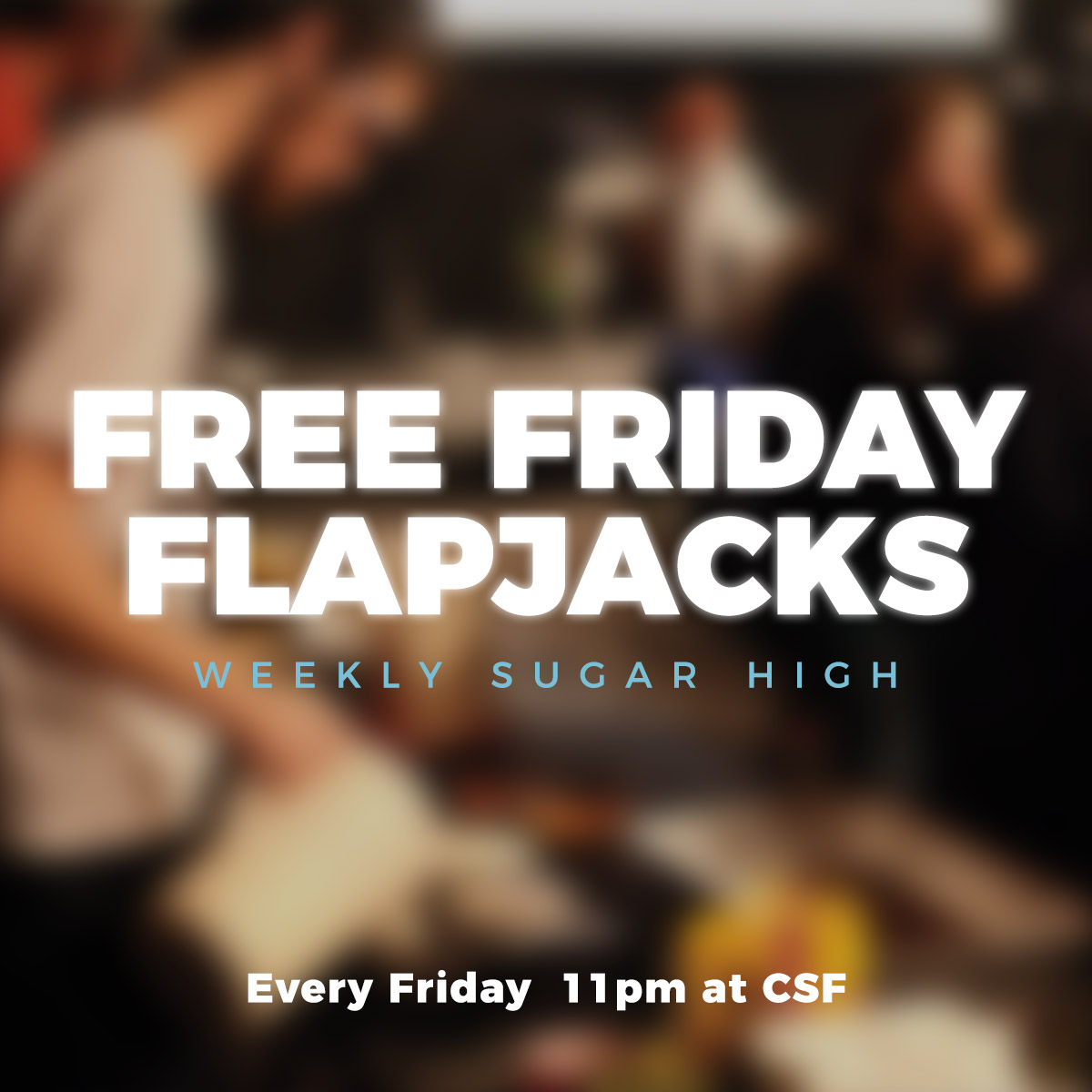 Mountains of pancakes. All semester long.
EVERY FRIDAY, 11PM AT CSF
Keep on scrollin' for a complete list of Kickoff Week events
COMPLETE CSF KICKOFF WEEK SCHEDULE
SHIFT
EVERY MONDAY, 6PM AT CSF
"Shift" is a weekly time for freshmen to find their niche. Each week we discuss important issues facing college students. Gather. Eat a free meal. Connect. And figure out where life with God fits into life at college.
SYNERGY
EVERY THURSDAY, 8PM AT CSF
Synergy is a time of community, a time of worship. Music. Prayer. Reflection. A place for questions. And a place for answers. It's a weekly gathering of broken but hopeful people seeking to learn more about God and experience Jesus in a fresh way.
FREE FRIDAY FLAPJACKS
EVERY FRIDAY, 11PM-1AM AT CSF
What's the most pancakes you can imagine? DOUBLE it. That's what we're serving up every Friday night, all year long. So when the clock strikes midnight, swing by the Lewis House for your free sugar rush on CSF.