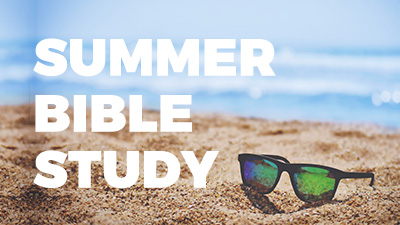 School may be out, but CSF is still in session! Free dinner + bible study. Every Wednesday in June and July. Dinner at 6:30, Bible study at 7.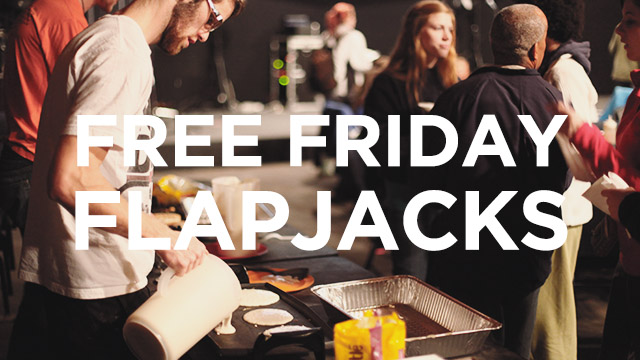 All the free pancakes you can handle and then some. EVERY FRIDAY NIGHT AT MIDNIGHT.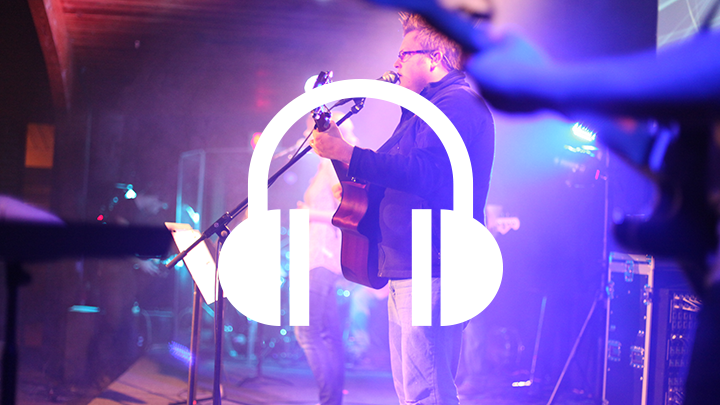 Miss Synergy? No worries, it's on the internet! It's like a virtual time machine, as long as the only place you want to go is last Thursday at 8pm. CLICK HERE TO LISTEN.